Dr. Angela Kluge
is German. She has an MA in Language and Communication Research from the College of Cardiff (University of Wales, 2001) and a PhD in Linguistics (Leiden University, 2014). In 1992 she began her first assignment with SIL International in West Africa, where she worked in language survey in Benin, Togo and Ghana until 1999. In 2001 she moved to Indonesia to train and oversee language survey specialists. She began her doctoral studies at Leiden University in 2009 and completed them in 2014 with her thesis, "A Grammar of Papuan Malay". In 2015 she moved to Malaysia, where she continues to work as language survey consultant, training and mentoring survey personnel.

At ssk she has periodically taught phonetics and sociolinguistics. Since September 2014 she has been leading the overall programme, while continuing to spend most of the year training and consulting in southeast Asia.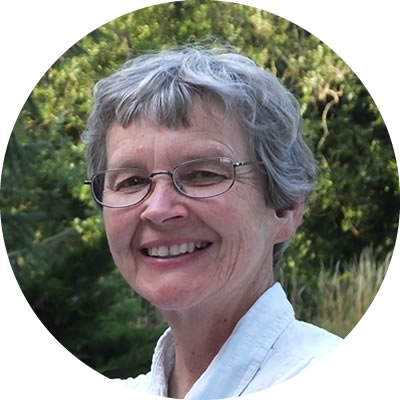 Kathrin Pope
is Swiss, and a middle school teacher of mathematics, biology and geography by profession. After several years in teaching, she worked in a language project in Benin, West Africa, and participated in the translation of the New Testament. She lives with her family in Switzerland.

At ssk she leads the course "Erfolgreich fremde Sprache lernen" (Effective Foreign Language Learning - compact in one week) and offers the distance course, Fresh'n up – Fresh ideas for language learners in a rut. She is also involved with curriculum development and teacher training in "Deutsch für Flüchtlinge" (German for Refugees).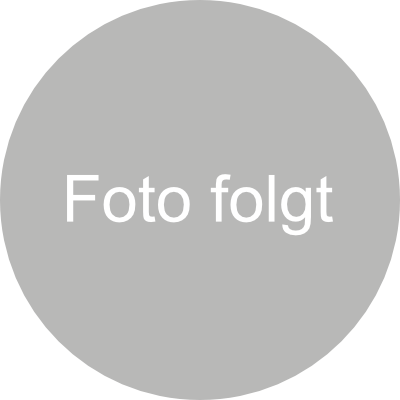 Dr. Karin Zeibig
is German. She has a PhD in Physics (Justus Liebig Universität Giessen, 1993). Since 1992 she has been teaching regularly at the German ssk and, since 2006, at the English SLS (School of Language and Scripture). Teaching and material/course development are now her major tasks, to which she brings many years of experience working overseas. At the SLS she is teaching grammar and has also started supervising Master's dissertations.

At ssk she teaches Phonetics and Intercultural Communication and, from 2020 on, the Advanced Grammar course.
Administration and Library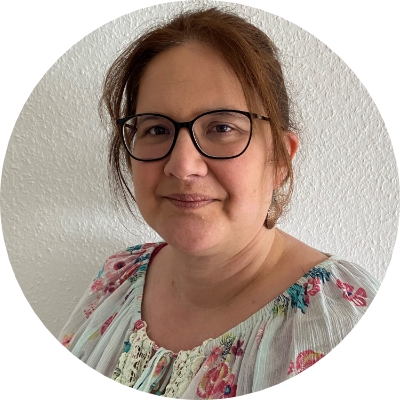 Katja Tempels
manages the ssk office.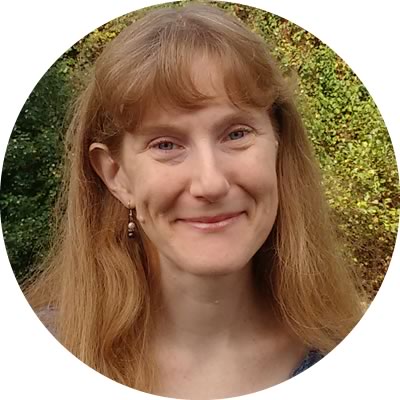 Katherine Liddle
manages the ssk library.